Outsearching Agency Solutions
Any agency working with Outsearching is able to proudly provide the best Pay-Per-Click management services in the market. Always feel certain that your clients will achieve the best result and there will be no competitive situations. Leave Pay-Per-Click management to us.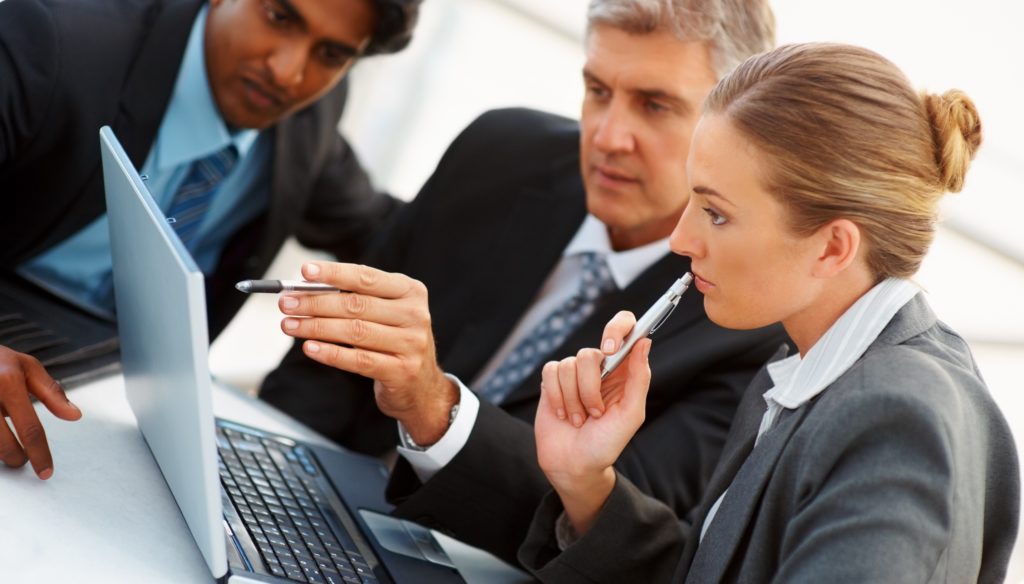 Outsearching services will surely be of benefit for You if Your clients are small / middle-sized companies ready to invest $500 – $100 000 per month in Pay-Per-Click platforms of Google AdWords, Facebook Ads, Yahoo Gemini and Bing Ads. Please contact us to find out if partnership with Outsearching will be profitable for Your business.
Potential partners include but are not limited to:
Business Associations
Online and Offline Marketing Agencies
Web Design Firms
Social Media Service Providers
Web Hosting Companies
Bussiness Consultants
E-commerce Service Providers
---
Thank You for Your Interest,
The Team at Outsearching