Pay-Per-Click Service Management Outline
Pay-Per-Click Management is the service feature we are providing for more than 10 years. The importance of Pay-Per-Click investment and results for your bottom line are obvious for us. For that reason, Pay-Per-Click is the only point of our focus, nothing else is. Therefore, You may contact our best group of more than 20 skilled professionals from any place.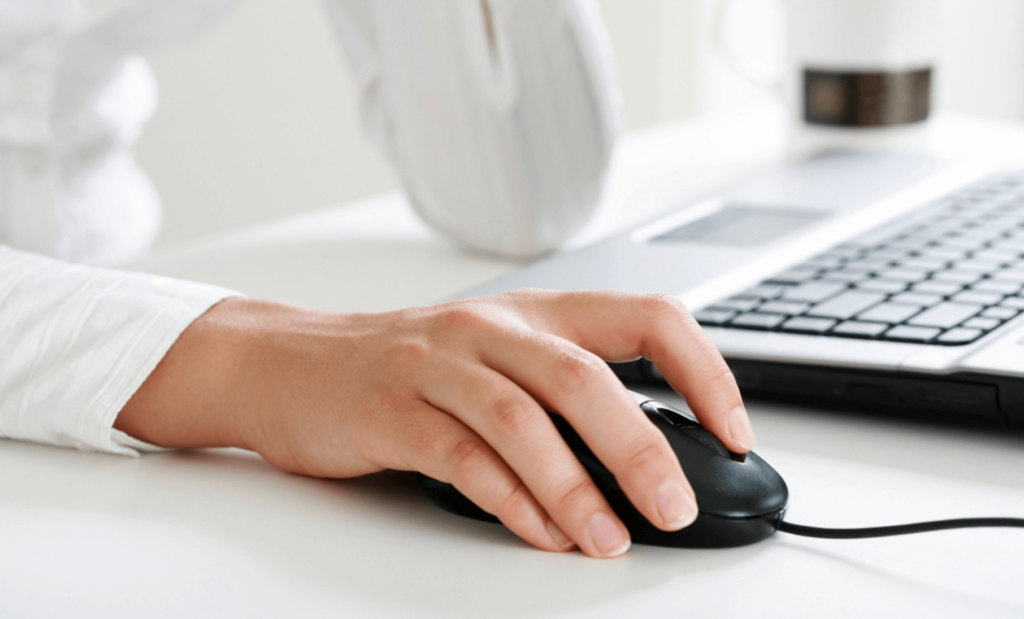 The mistake of most companies is that they are dividing their attention to different kinds of services for their clients, e.g. landing page development, web design, Search engine optimization (SEO), etc. These companies also often provide Pay-Per-Click Management, but not as the priority service. Outsearching is different. Our whole team is working together at the same place in Chicago and we are very laser-focused.
The main value of Outsearching is our people, who are absolutely irreplaceable.
For long period of time we are choicely collecting and sharing the experience of keeping our eye on thousands of campaigns and millions of dollars being spent in hundreds of fields. Such experience and environment cannot be gathered through other means or taught, so it is just priceless. Our team is a kind of family, united for one goal and passion for Pay-Per-Click; we are taking care of our clients and each other. Thanks to this kind of attitude and purposefulness we have the best reputation. Our team members are ambitious hard-working professionals. Feel the difference for yourself with Outsearching.
You don't have to conclude any long-term contract! Use our services on a month-to-month basis.
Clients choose to continue our cooperation each month on the ground of results achieved.
You are free to cancel your subscription at any moment right after the first month.
Total Pay-Per-Click Clarity
Just as long as You are with us, You don't have to worry about anything – we will take care of it all. We are doing all our work just at your Pay-Per-Click accounts. Regardless of are You still with Outsearching or not, our work and Your accounts are always with You and Your business. Pay-Per-Click accounts and Google AdWords history thereof are always being kept as business assets for our every client as we are totally aware of such necessity. You always have 24/7 total access to Your campaigns. You are free to transfer and subsidize your accounts directly. Your money is totally safe, Outsearching has no access to them and of course no accounts are open in our name. That's what Total Clarity of Pay-Per-Click is in our view.
Pay-Per-Click Complete Service Management
The world of Pay-Per-Click Management is very flexible and complicated; You always have to have a finger on the pulse not to stay behind. A constant process of creation, analysis and execution of advertising campaigns at such platforms as Google AdWords, Facebook Ads, Yahoo Gemini and Bing Ads is what Pay-Per-Click Management has to be to achieve the best results. Each platform is unique and providing many variations of advertising. Billions of dollars are being spent by millions of companies across the globe to advertise using these platforms. Obviously, every businessman wants to see the positive results of every dollar he has invested in Pay-Per-Click management.
Each business wants to see the outcome of hiring experts for Professional PPC Management. Outsearching is focused on helping businesses with monthly investments from $500 – $200,000 in all Pay-Per-Click platforms available.