Shopping Campaigns with Product Feed Management
We offer improving, maintaining and uploading custom feeds for any targeted Comparison Shopping Engine (CSE) using your current product data.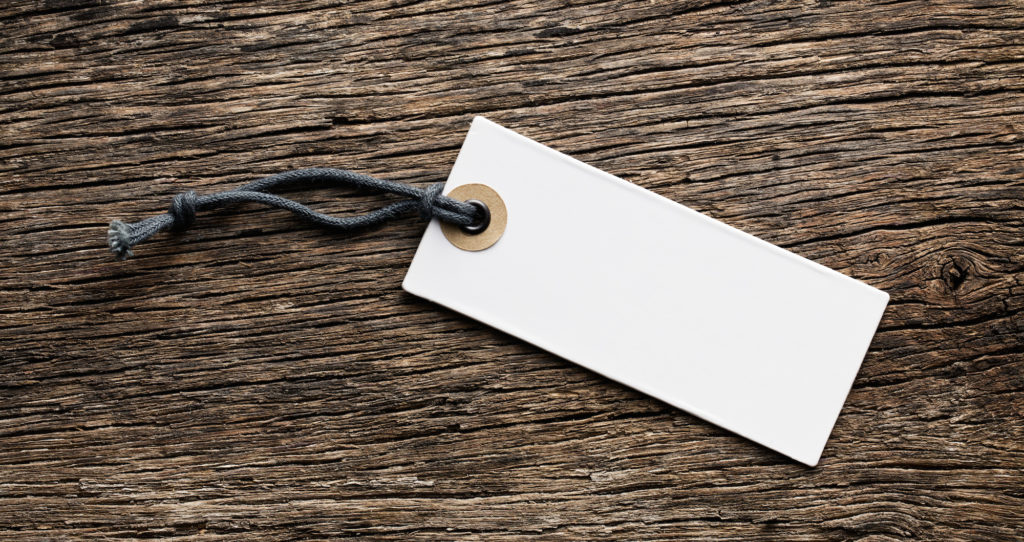 Most of our Pay-Per-Click management clients choose Google Shopping channel for a start, or a combination of Google Shopping, Google Local Shopping and Bing Shopping. Outsearching create custom feeds optimized for these shopping channels and many others.
Our Complete Service Feed Management Pricelist
We provide complete service management of Your product data for up to 5000 stock-keeping units (SKU). Every 1000 of SKU over the first 5000 SKUs will cost $10 per month. Please, feel free to request special pricing from your account manager if there are more than 30000 SKUs in Your product data.
Product Data Analysis & Feed Setup: $500
Custom feeds for every shopping channel of Your target will be created to pull products from your shopping cart using powerful software.
Custom total configuration of Your product fields to properly map to required CSE attributes.
Classify products to assign actual categories.
Take full advantage of CSE by creating custom fields for each product.
Include wanted products and exclude worthless for promotion using filters.